We are a extension
of your team
Our goal is to seamlessly integrate with your organization to fully understand your business, brand, and goals, with a collaborative and transparent approach, we become an extension of your team.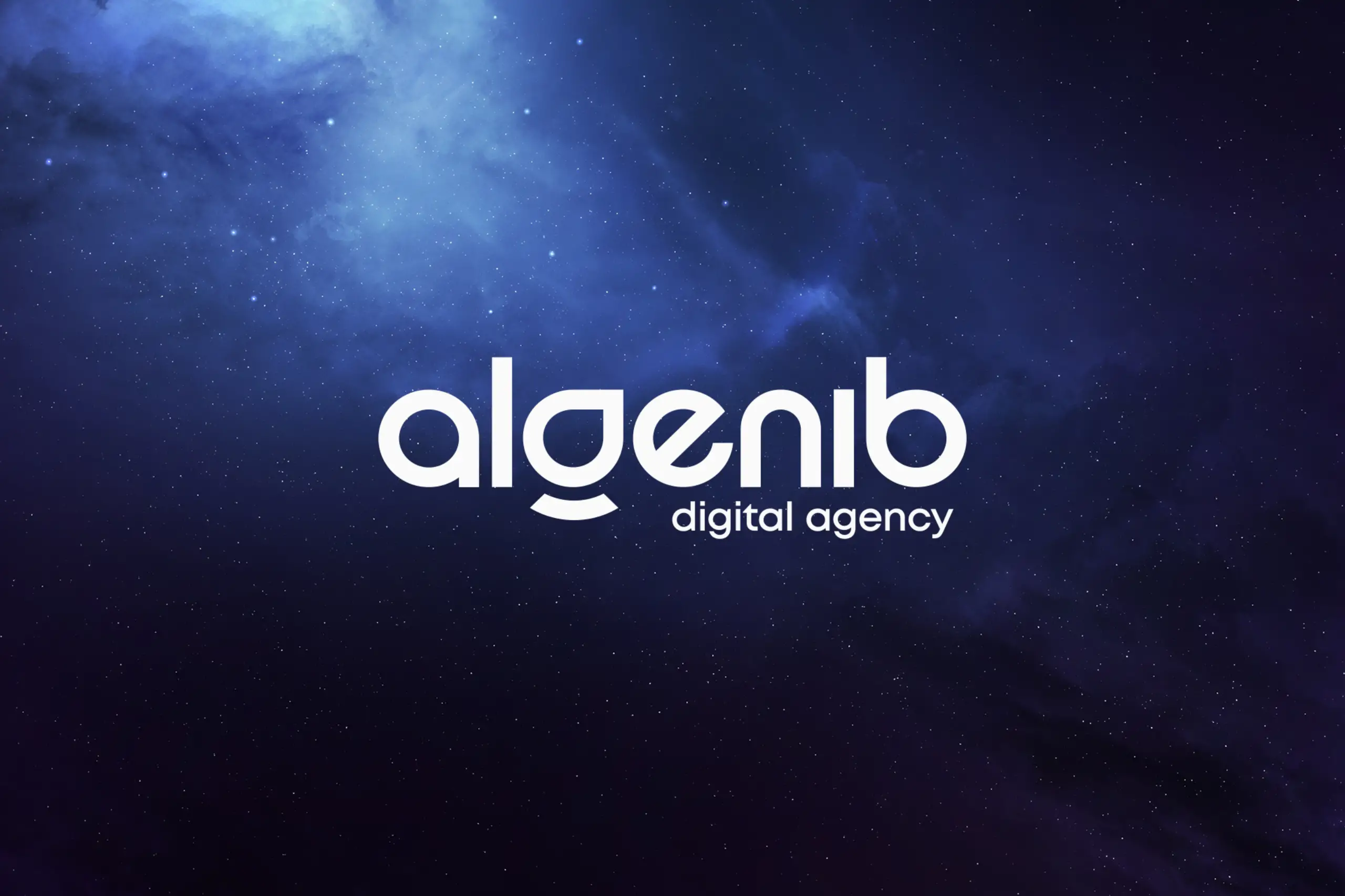 (001)
Algenib Digital Agency was founded in 2018 by a young couple who love digital marketing, design and programming. Algenib gets its name from the brightest star in the constellation Perseus, representing our guiding vision to take our clients' businesses to the highest heights, just as stars sit at the highest points in the sky.

Over the years Algenib has gone from being an agency where not only programmers, designers and marketing specialists work, but also friends. Founded in Cuba, Algenib has recently established its headquarters in the United States to better serve its growing international clientele.

Our passionate team thrives on collaborating closely with clients across industries and locations to fully understand your business goals. We immerse ourselves in your world to deliver marketing solutions tailored specifically for you. Over the past 5 years, we've proudly partnered with companies of all sizes to drive real growth. Our data-backed approach ensures every dollar invested with us provides maximum ROI. We're grateful for the trust our clients put in us, and we strive to exceed expectations every step of the way. Let's connect to explore how we can become a seamless extension of your marketing team.
Our Straightforward
3-Step Process
As simple as it may seem to follow these 3 steps consistently, it has led us to success in countless projects, allowing us to make our clients shine over their competition.
First of all, for each project we take care of gathering all the information that the client can provide us about their project, we search the market if there are companies in the same sector and we study what differentiates them.
This stage is the most important according to our experience, after having studied the competition and obtaining information from the client, the work team meets and provides ideas for both design, development and marketing as well as what text is best for each part, to thus form a plan and present it to the client.
Although what we do at this stage may seem obvious, it may not be, since after having drawn up our work plan, and being clear about what we need to create, this is the stage that will take us the longest, because even If the client and we are not 100% satisfied with the result, we do not consider the project finished.